Birmingham Houses for Sale & Rent.
Get Settled into Birmingham with our Birmingham Houses Local Guide.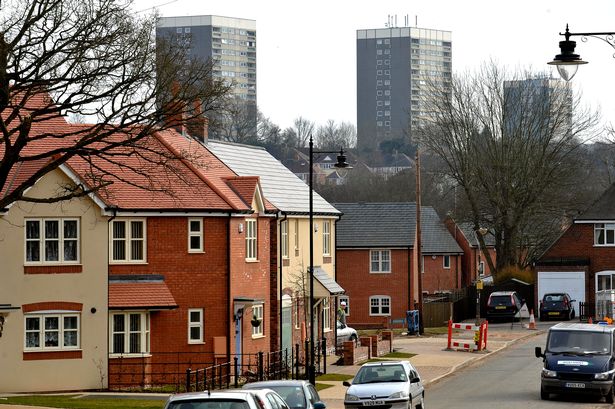 Find Hundreds of Houses for Sale or Rent in Birmingham, with our website you can get settled in with our local guide to birmingham and concierge service to help get you settled in to your new home.
Birmingham Houses is your centralised site to find all things Birmingham.